VALUES & OBJECTIVE
OBJECTIVE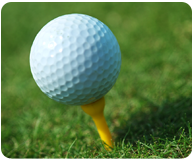 We are proficient in offering worldwide freight forwarding and any related or special services. We are not satisfied only with that: we also strive to be committed advisors to our customers and associates. Rapid Freight International's objective is to exceed the expectations of our customers through total quality management. Our goal is to provide cost effective alternatives to help our customers to realize their goals.
VALUES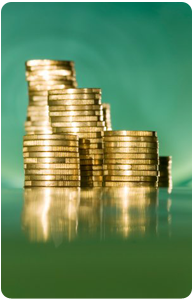 RFI, a specialist is providing for your logistics needs, is a leading freight forwarding company with its headquarters based in Dubai, UAE.
With over 100 years of accumulated experience in the field, we at RFI strive to ensure smooth movement f all your cargo in all forms.
RFI specializes in the movement of cargo via Air, Land & Sea to destinations worldwide.
We are providing full logistics services.
Supported by its own offices, as well as its agents and partners worldwide, Rapid Freight International ensures that highest standards of customer services and satisfaction are maintainced throughout its global network. Rapid Freight International employs a highly trained team of rofessional that follows up and follows through on eact and every transaction. With our global network we ensure that we are most reliable in the business with an inspired, people-driven and dedicated approach to serve our valued customers.
We at Rapid Freight International are a perfectionist service drive organization.
Customer satisfaction is our top priority.
We believe in providing the best solutions to our client's competitive advantage.
We believe in retaining business for life.
We employ the continuous improving thumb rule.
We ensure that we are very competitive and provide to the best of our ability, with dedication and sincerity.